Ladies, let's talk bags! Because who doesn't love a good bag. Bags are not just an accessory, they're an extension of our personal style and can take our outfit from drab to fab.
From the classic tote to the trendy crossbody, we'll be looking at 5 types of bags that'll make your heart skip a beat. Get ready to upgrade your wardrobe with these essentials or for those who are looking to get your girl a gift, these will have them excited and looking fabulous, no matter the occasion.
Cross Body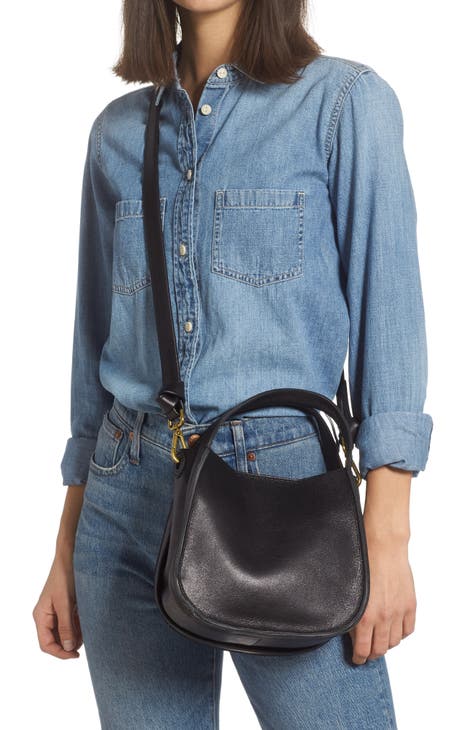 During the 1950s and 60s, women started to embrace a more active lifestyle and needed a practical and hands-free bag to carry their belongings. That's when designers started to create the crossbody bag, a versatile bag that can be worn across the body, leaving hands free for other activities. Oh thank you!
Today, the crossbody bag is one of the most popular bag styles for women, and for good reason. It's comfortable, practical, and can be worn with a variety of outfits. It's perfect for women who are always on the go, whether you're running errands, traveling, or just going for a walk.
Styling a crossbody bag is easy, as it can be paired with almost anything in your wardrobe. The key is to keep it simple and let the bag be the statement piece. When it comes to colors and patterns, choose something that complements your outfit, or go for a pop of color to add some fun to your look.
Shoulder Bag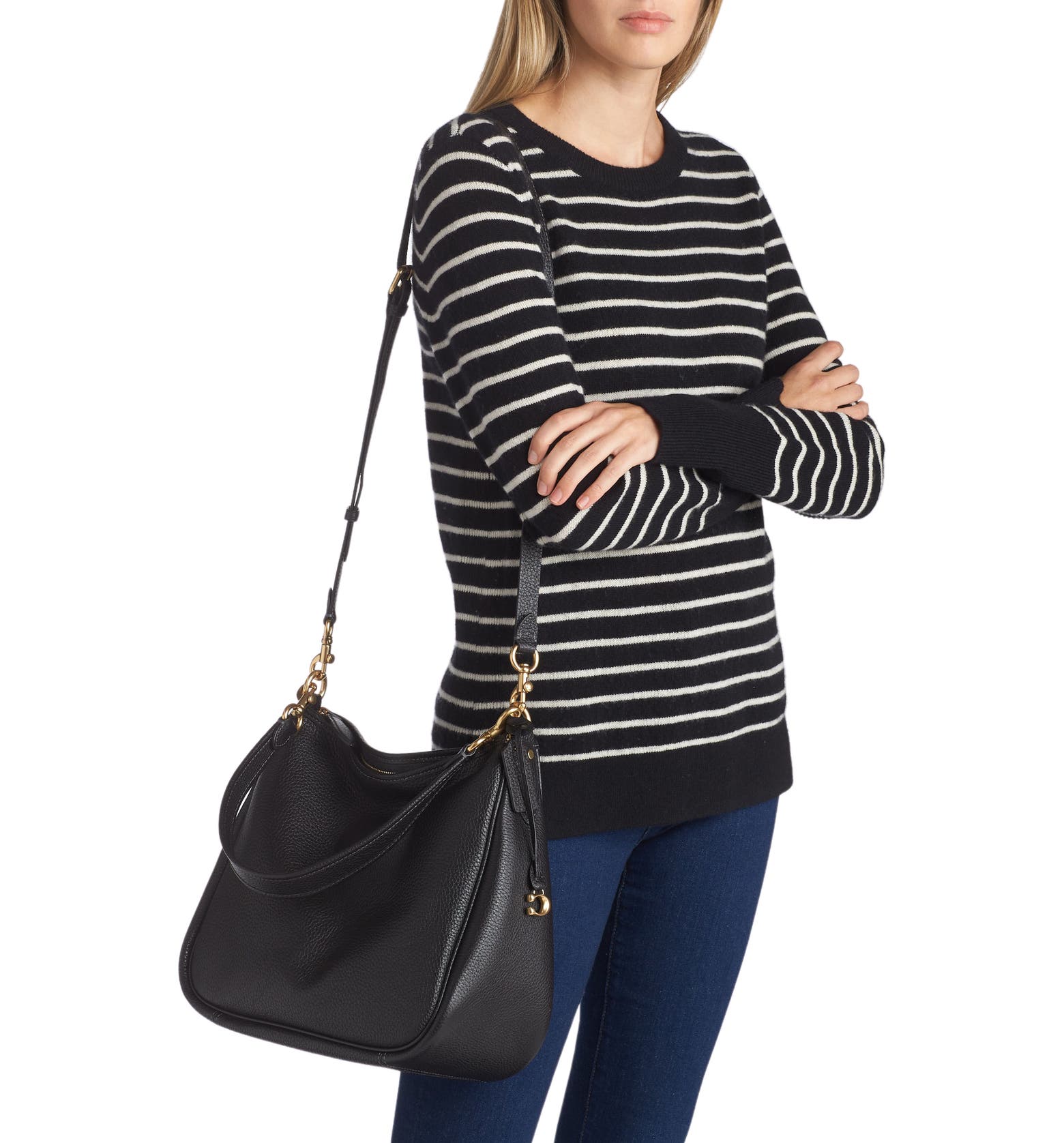 Shoulder bags, as the name suggests, are bags that are carried over the shoulder. One reason these bags are so popular is that they are versatile and practical. They come in a range of sizes, from small crossbody bags to larger tote-style shoulder bags, so you can find one that fits your lifestyle and needs.
When it comes to styling a shoulder bag, there are a few things to keep in mind. First, consider the occasion and the outfit you'll be wearing. Another tip for styling a shoulder bag is to pay attention to the length of the strap. A shorter strap will sit higher on the body and work well with a more formal outfit, while a longer strap will sit lower and be more comfortable for a casual look.
Backpack Bag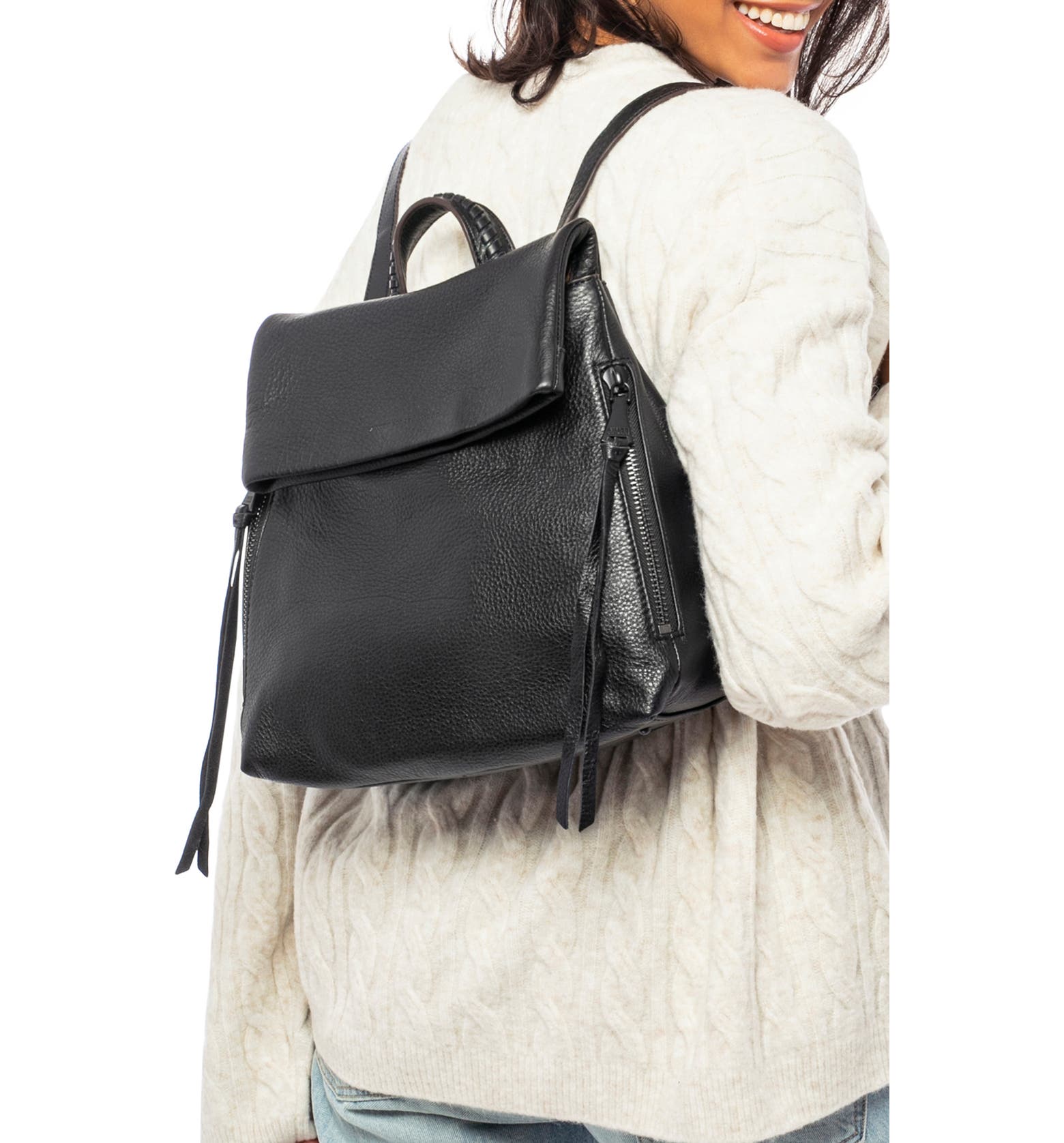 There should at least be one backpack in your wardrobe, not only for its practicality but how good it can complement your oufit. They are hands-free and can carry a lot of items, perfect for people who need to carry a lot of things around with them, whether it's a laptop for work, books for school, or snacks and water for a day trip. They are also comfortable to wear, with two straps that distribute the weight evenly across the back.
How do you style a backpack you may ask. First, consider the size and style of the backpack. A smaller, more streamlined backpack can work well for a dressier outfit, while a larger, more utilitarian backpack is perfect for a casual look. Additionally, pay close attention to the straps. Adjust the straps so that the backpack sits comfortably on your back and doesn't feel too heavy. If you're wearing a bulky jacket, loosen the straps a bit to accommodate the extra bulk.
Evening Clutch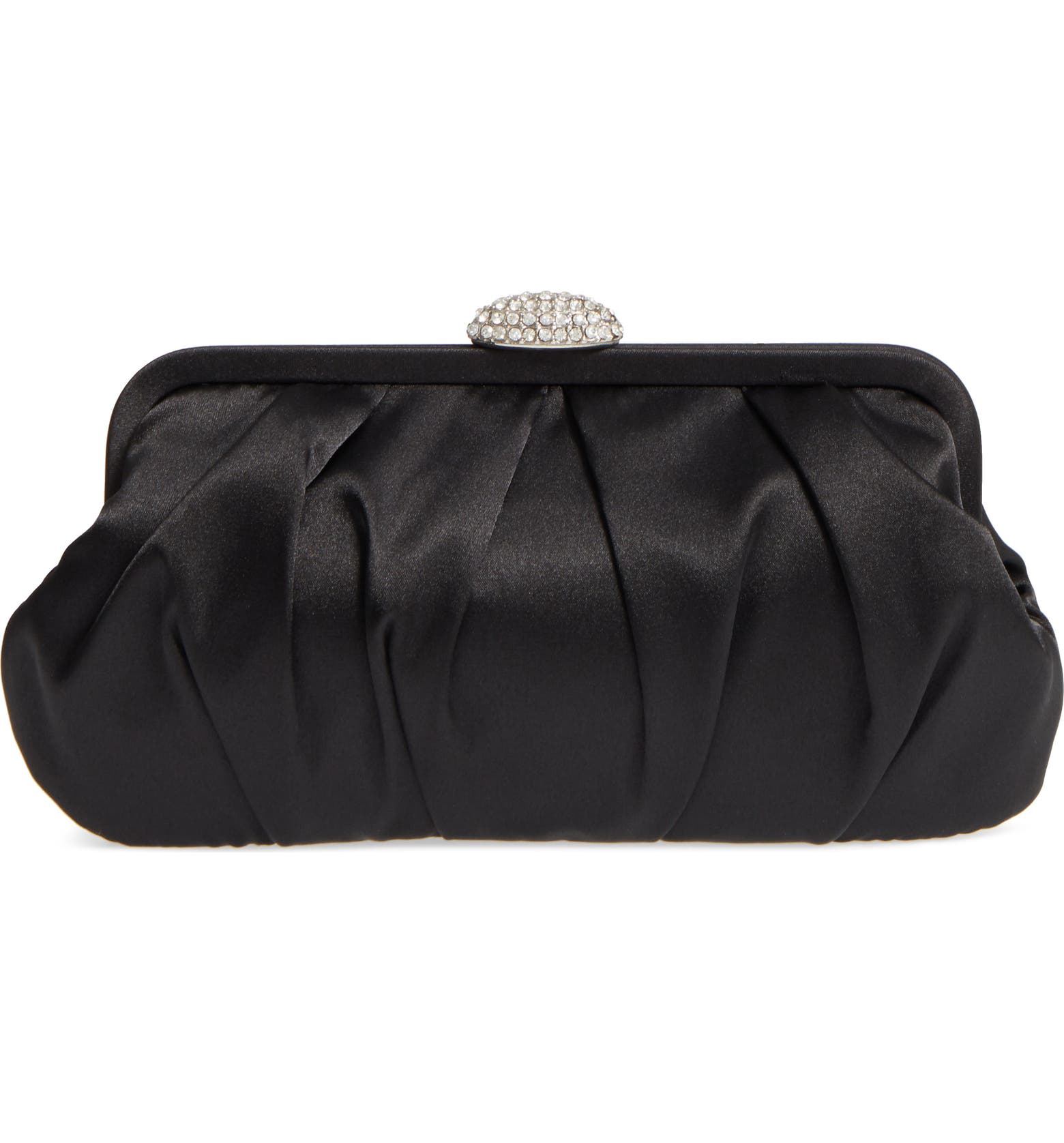 Evening clutches are small, handheld bags that are designed for formal occasions, perfect for holding only the essentials such as phone, lipstick, and keys. They are typically made of luxurious materials like satin, velvet, or leather, and often feature embellishments like beads, sequins, or jewels.
Whether you're going to a formal event like a wedding or gala, or just a night out with friends, an evening clutch is the perfect way to add a touch of glamour to your look. They come in a variety of colors and styles, so you can choose one that matches your outfit and personality.
Short Handle Bag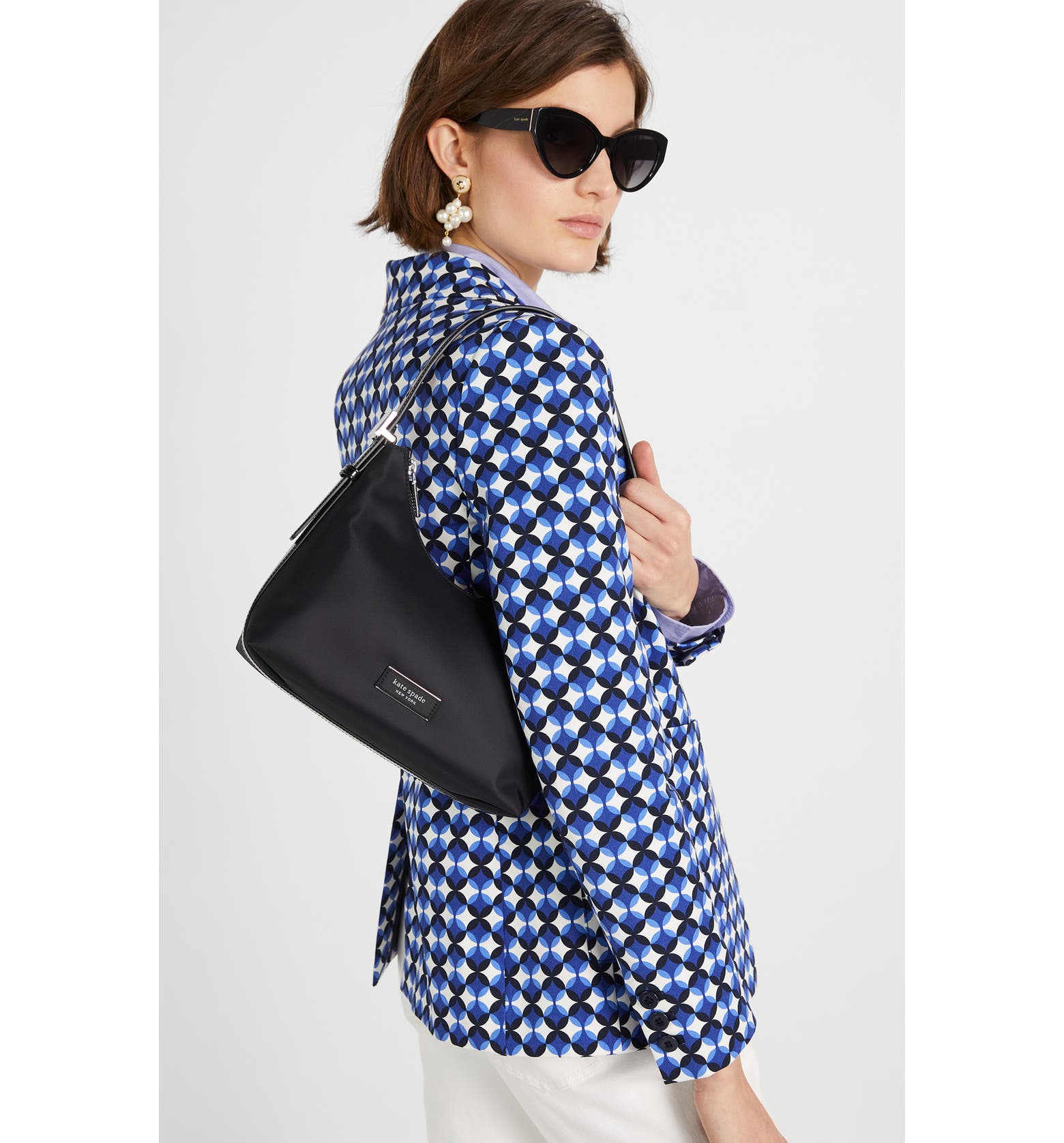 A short handle bag is a type of handbag that features short handles or straps that are designed to be held in the hand or over the forearm. They come in a variety of shapes and sizes, from structured totes to slouchy hobos, and are typically made of high-quality materials like leather, suede, or canvas.
They are versatile and can be dressed up or down, making them a great accessory for any occasion. A structured leather tote can be used for work or formal events, while a slouchy canvas hobo is perfect for a casual day out. It being a timeless piece in your wardrobe, you can choose a classic style like a black leather tote or go for something more unique like a brightly coloured suede hobo.
Summary
Bags are an essential accessory for girls, as they not only serve a practical purpose of carrying essentials but also add style and personality to their outfit. Use some of the tips above to guide you with your styling!
Post Image: hermaion